Welcome to Most Valuable Paws Ltd.
The world's most innovative animal data platform that provides
data validation and verification for animal.
MVPaws started as an idea in 2016, during a flight from Berlin Tegel Airport, and the need for improvement and optimization. Since then, we spent years on research on what we can do different, what can we change and how that change will make a positive impact for both the traveller, the animals, organizations and institutions that deal with animals in their services portfolios.
MVPaws is the platform to digitalize the animal travel, optimize booking and validation processes, reduce costs and optimize resources.
Our promise is a minimum of 60% reduction on costs and more than 75% time optimization. Don't be shy, learn more about our journey and product offering today.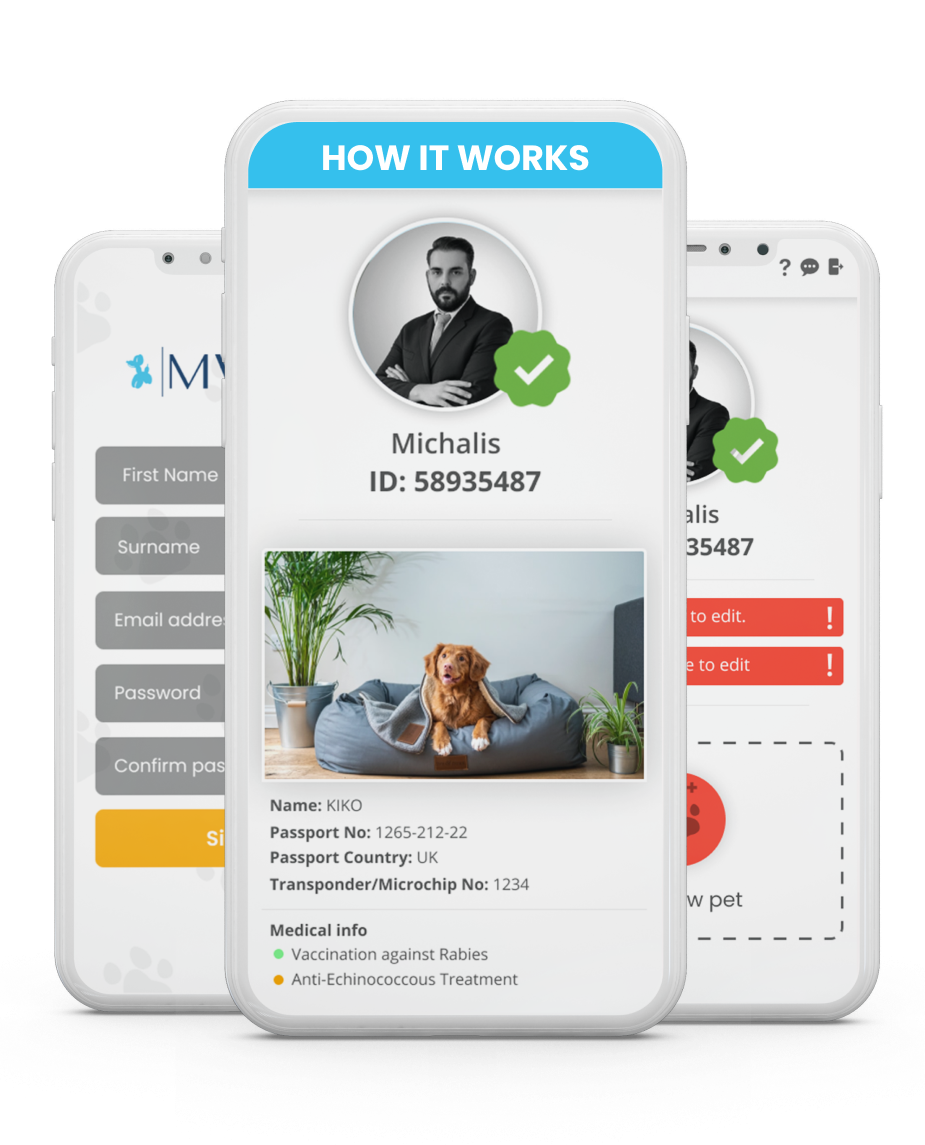 Most Valuable Paws (MVPaws) is a platform to digitize the pet experience starting from the travel industry (air/maritime/train/bus) and extending to: HOTAC, Governments, Vets, Pet Owners, retail and NGOs.
Our platform is built according to the latest standards as set by international organizations. Flexible connectivity to our database via APIs will provide a highly secure and reliable source for your pet validation. Accessing the platform is easy via Microsoft Azure farms & you can select any Azure Region for the data storage.
MVPaws platform holds the health record of the animal. Apart from a software company, Most Valuable Paws Ltd is the data controller & data processor of the information and we validate the data to make sure it is genuine and secure. We then serve as a single point of truth for the organizations to assist with the pet travel.
Building a Value Proposition for our customers
Building a Value Proposition for our customers MVPaws is designed to bring value to airlines, ferry companies & ground transportation companies. Our dedicated team will help your organization understand the costs related to pet travel and with a SaaS pricing plan you can be sure that you pay only for what you use. Implementation is fast and the dedicated multi-language support teams of Most Valuable Paws Ltd. will be able to support you through-out this journey. We consider the following as a driver to deliver more around the pet industry: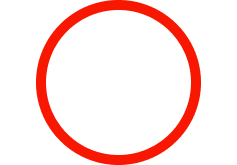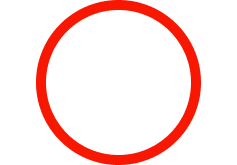 Hours on procesing Transport of PETC & AVIH in Airports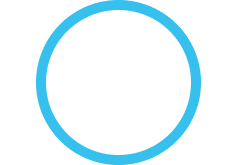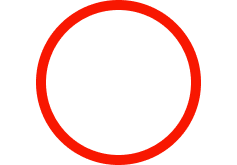 Hours spent by employees for animals traveling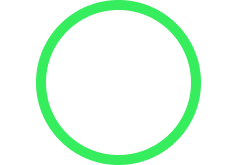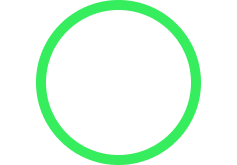 We are a team of individuals and all share our passion for the travel industry.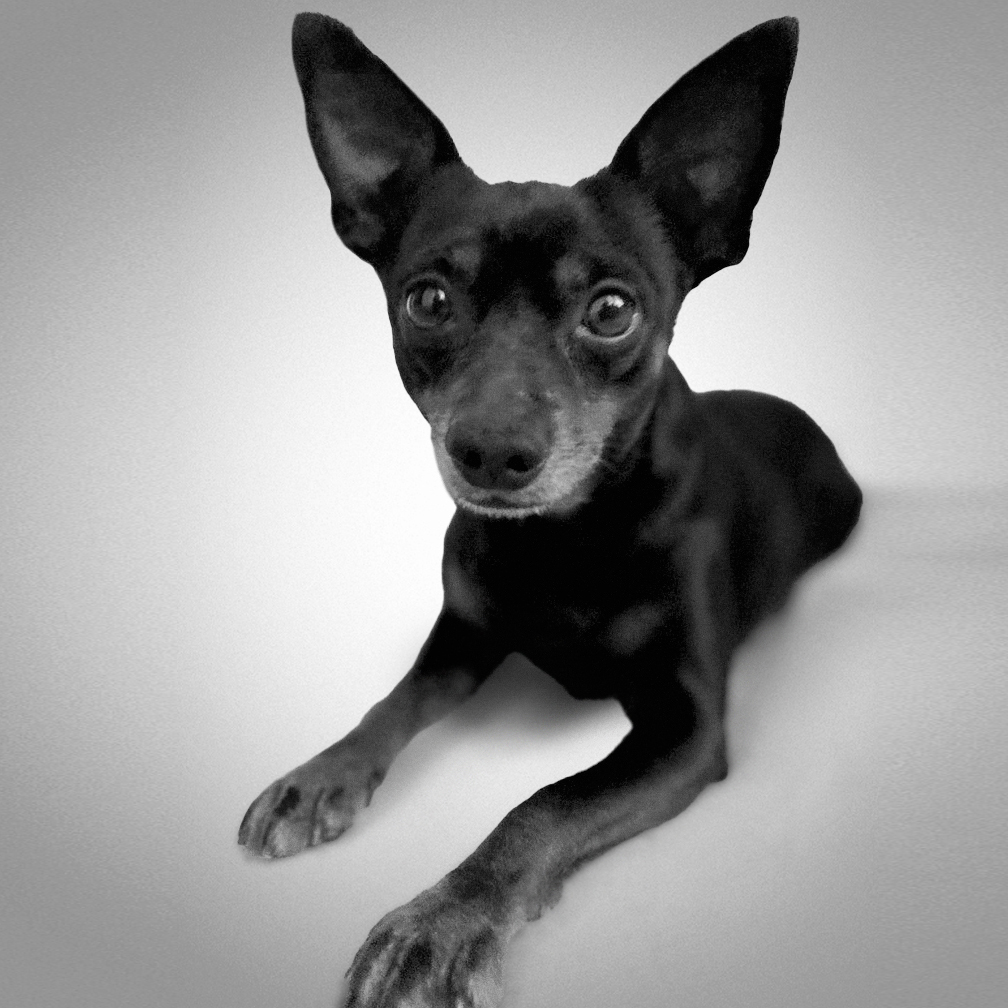 "Our brand ambassador, Kiko is constantly working to provide inspiration for our products and also works full-time as a security alarm. He enjoys receiving his salary via dog treats and is also a travel blogger and a traveller."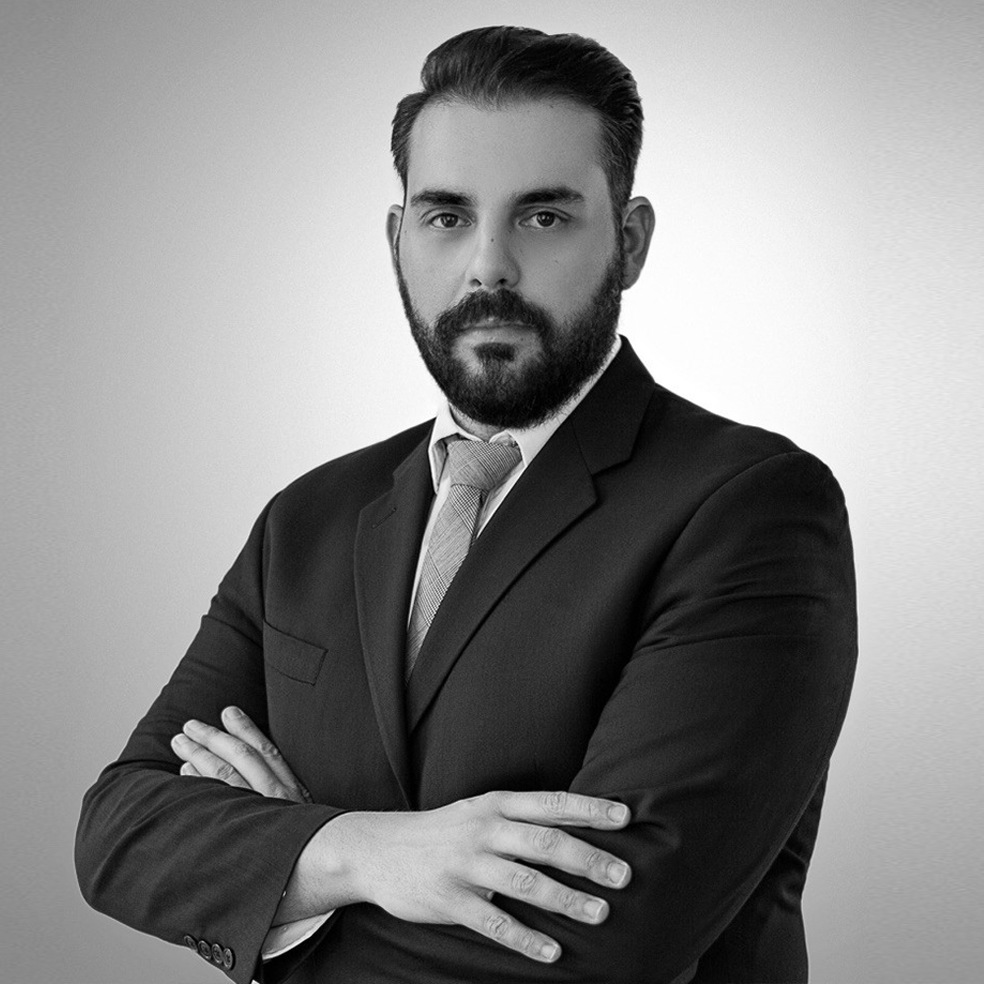 Michalis Vitalis
Founder/Managing Director
"The founder of MVPAWS, with experience in the best technology providers as Senior Manager. Michalis love for animals and passion to solve problems has set the vision for the MVPAWS platform since the first day he conceived the product. His work experience includes corporations such as SITA, Amadeus, AirBerlin, Barclays"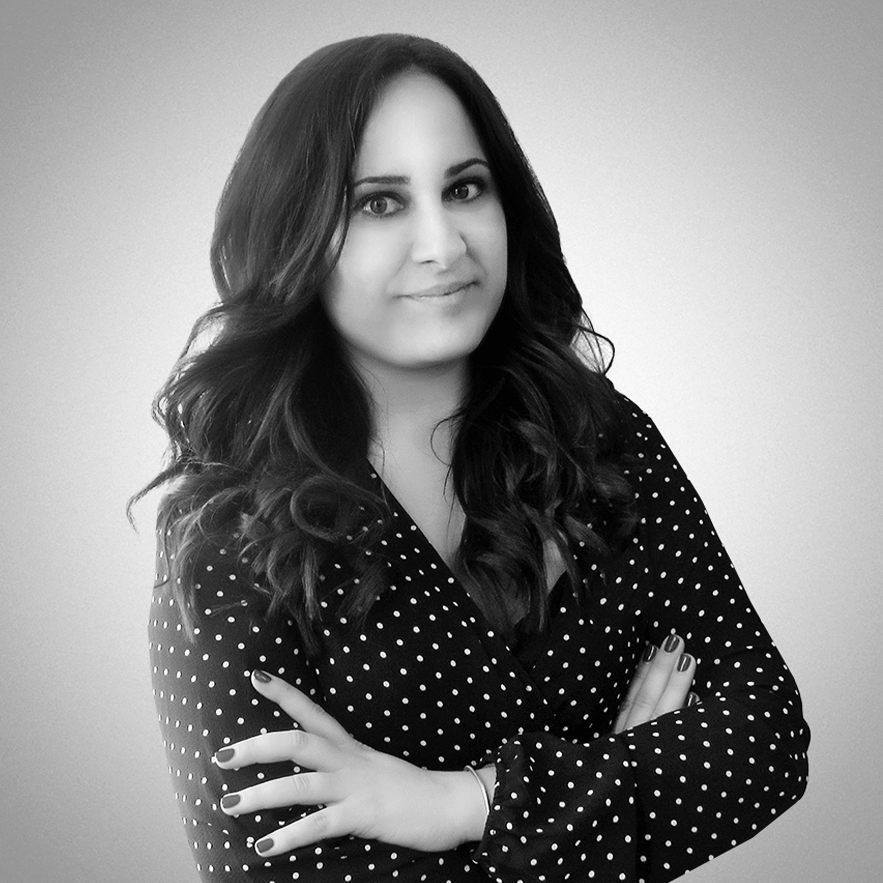 Manto Mavrogeni
Sales Director
"The Sales Director of MVPAWS, Manto has worked in the transport, hospitality and medical industry. Her passion for innovation and delivering a value proposition for our customers makes sure that our priority is always our customers. She likes to hug and pet every dog and looking forward to adopt a stray dog."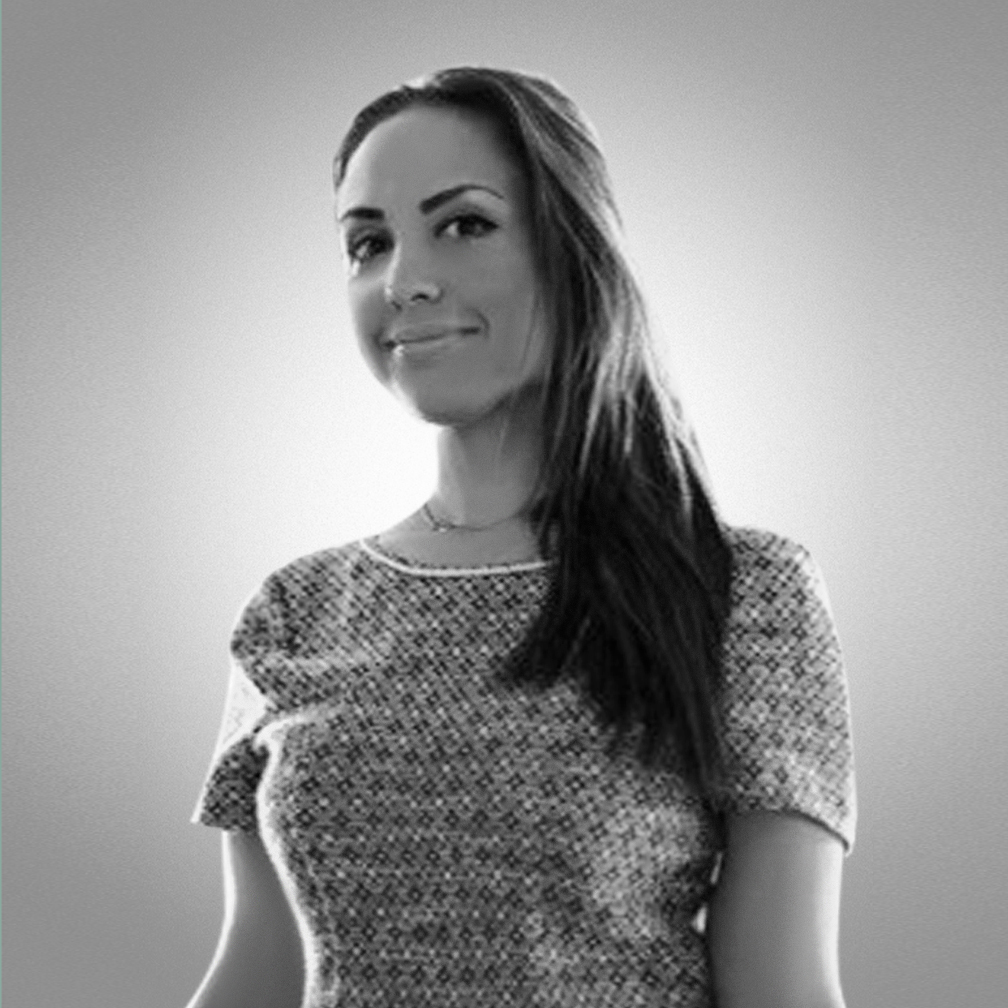 Katerina Ventouri
Operations Director
"The operations Director of MVPAWS, Katerina is responsible for the operational success of our customers. She is a mother to a lovely daughter, a dog and a cat. Her dream is to own a farm and rescue as many as possible animals. Her work experience includes, European Commission, Amadeus Aegean Airlines"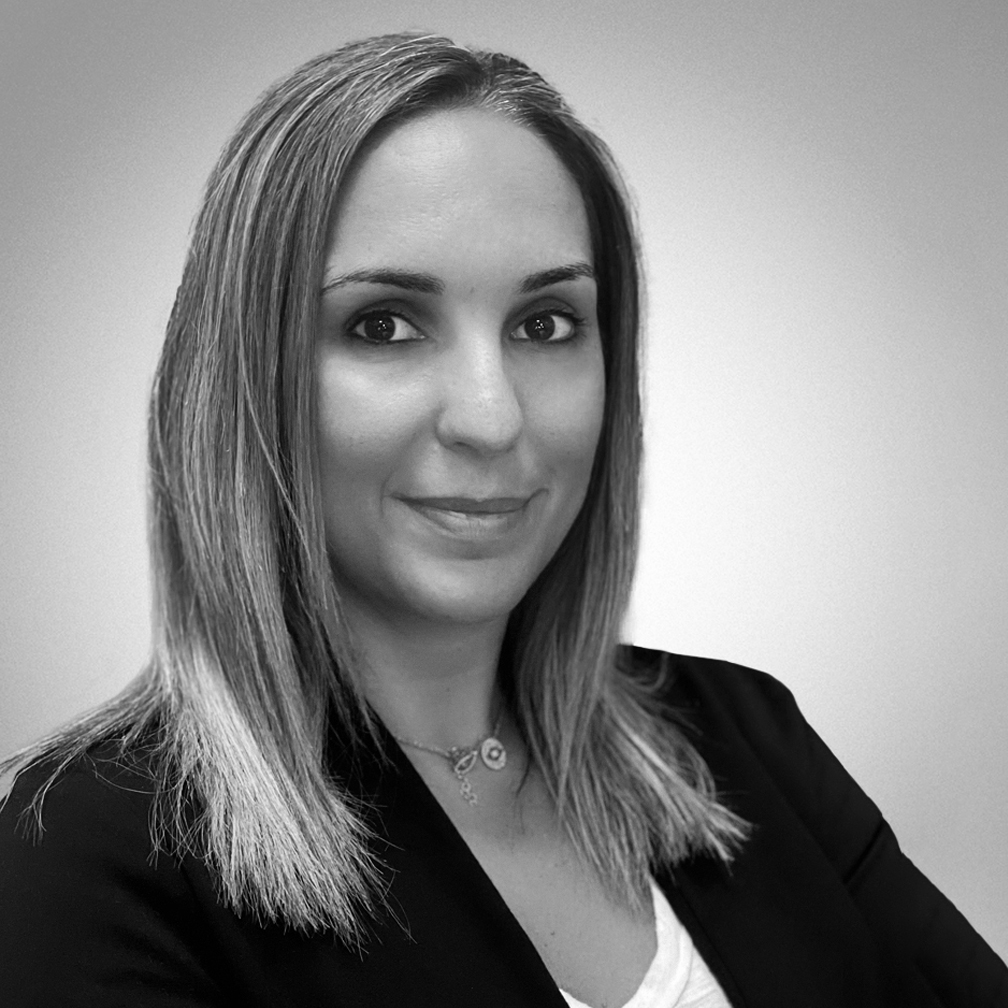 Anna Valyrakis
Customer Success Director
"The Customer Success Director of MVPAWS, Anna is the orchestrator between pre and post sales. Dedicated to our customers and make sure they receive the best support throughout our customer engagement. Her background is from Amadeus and Aegean Airlines. Currently spending her life between USA and Europe."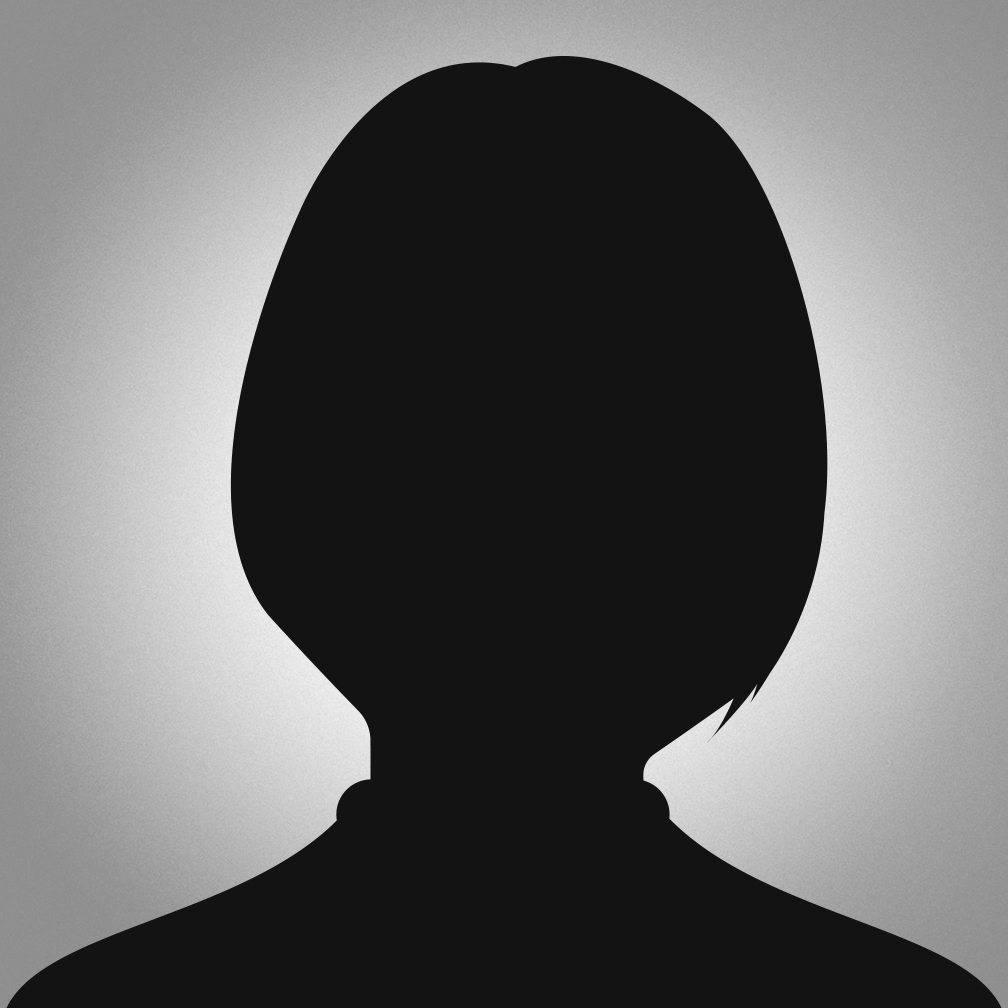 SC
Product Definition Director
"Our Product Definition Director, SC has worked extensively in the aviation and hospitality industry and is responsible for the vision of our applications. Defining the product offering to cover every possible solution to problems but also be in alignment with the vision of MVPAWS and the welfare of animals and their owners. Spending the time travelling and enjoying a good spritz, while constantly chasing developers for updates."
Didn't find all the answers you were looking for on our site? If you have any inquiry, comment or suggestion please contact us.
We will do our best to answer you as soon as possible.